Growing the future from seeds of the past.
Connect with Hemp Industry Professionals, Farmers, Processors and Businesses
| Trade Show | Speakers | Workshops | Products | Networking | Advocacy | Hemp Photo Contest |
Don't miss the Midwest iHemp Expo this coming Jan 10-11, 2020 in Lansing, Michigan. This event will offer two days of engaging and information-packed sessions with speakers who are knowledgeable and passionate about Hemp.
Browse the exhibitors and dozens of speaker sessions to learn and plan for a successful 2020 in the industrial hemp industry.
Our main goals for the expo:
The future of hemp and innovation
Sourcing the right seeds, clones or seedlings and picking your genetics
Soil and crop health
Everything legal and regulation goals
The latest research and harvest data
Equipment & technology
Smarter harvesting techniques
This two-day Hemp Expo event is hosted by iHemp Michigan, which is committed to empowering hemp farmers, fueling industry leaders, and educating consumers to ensure Industrial Hemp flourishes today and for years to come.
With the passing of the 2018 US Farm Bill, Industrial Hemp has been grown throughout the US at a large scale. 2019 was a research and learning year. Our goal is to prepare for 2020 by sharing research and knowledge. With our accumulated knowledge we can drive the industrial hemp industry forward.
Join us at the Lansing Center on January 10th and 11th 2020. 
Attendee information for the Midwest iHemp Expo. 
Whether you're just curious about CBD or have in interest in growing, we have a learning path and exhibitors to help you.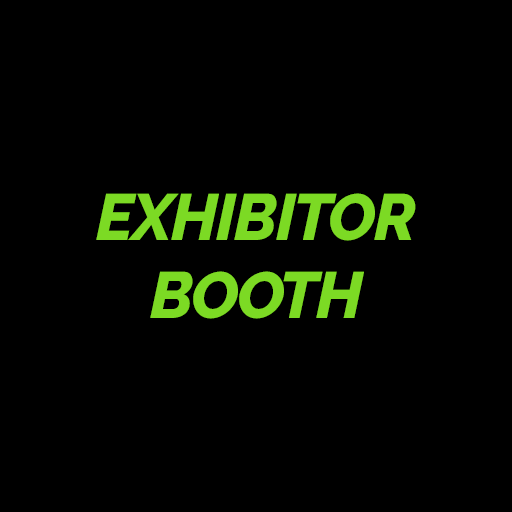 Exhibitor information for the Midwest iHemp Expo. 
Our goal is to offer everything industrial hemp for visitors to learn and try. Click the image or the button below to learn about exhibiting at the expo.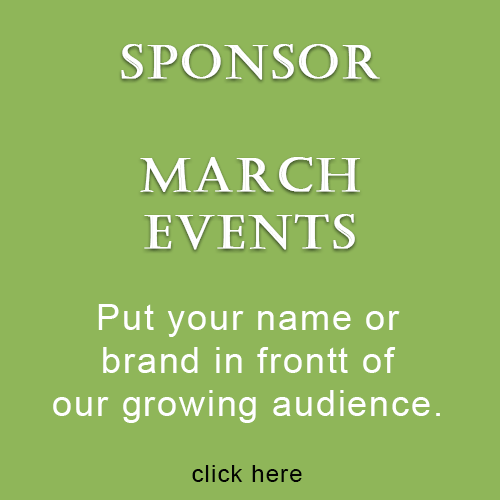 We have designed sponsorship opportunities that bring real value to the sponsor. 
Help us by sponsoring and we'll make a big deal of it!